Buy or Sell your home with Edelen & Edelen Realtors and save thousands of your hard-earned dollars.
Move the Slide to See How Much You Can Save
*Savings assume a 3% commission rate. For more details see our Terms and Conditions and FAQ's
How much can you save with our 1% listing? The market rate for listing your home is 3% for the listing agent and 3% for the buyer's agent.  As your listing agent, Edelen & Edelen Realtors will list your home for 1% and offer the buyers agent 2.5%.  That's a total of 3.5% versus the current market rate of 6%. If your home sells for $300,000, you'll walk away from the closing with $7,500 more in your pocket with our 1% Listing.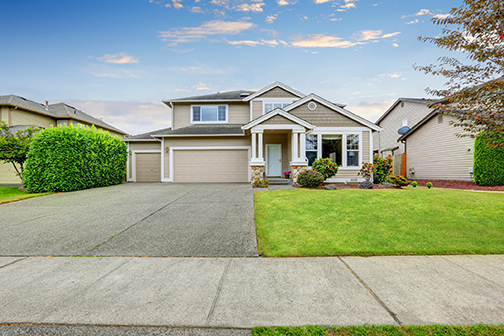 Sellers Save thousands with our Low 1% Listing Fee!
With a traditional brokerage, the total commission paid by a seller is typically 6% of the home's selling price, and each agent gets 3%. At Edelen & Edelen Realtors, the listing agent fee is just 1%, which lowers the total commission to 3.5%.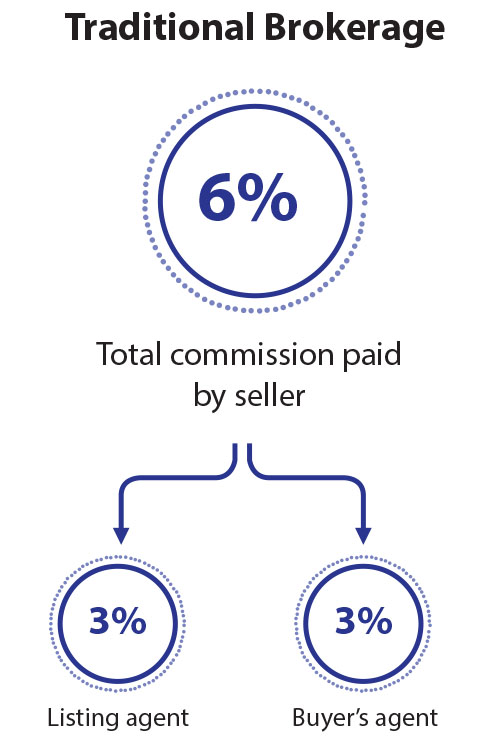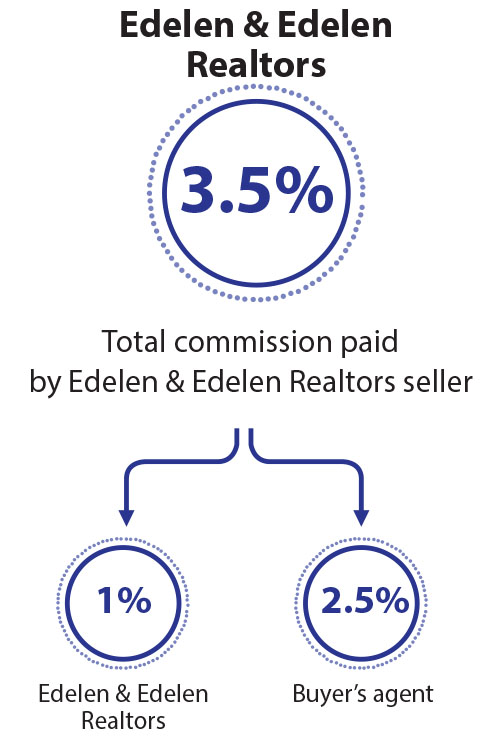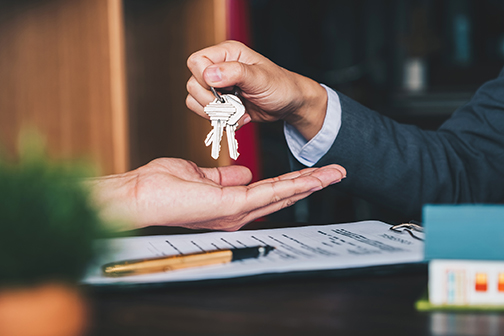 We'll rebate 1% of our commission directly to you! If you buy a home for $300,000 with a buyer's agent commission of 3% you will receive $3,000 from Edelen & Edelen Realtors at closing.  You might use this to offset closing costs and prepaid taxes or insurance.  Or buy furniture. Or go on vacation!  Or use our rebate to make your offer stronger when you buy the home of your dreams!
Why Use Edelen & Edelen Realtors?
Edelen & Edelen Realtors is a full-service residential real estate brokerage in business since 1976.  Well-known and respected, we've participated in thousands of closings representing hundreds of millions of dollars of real estate.