Selling Your Home?
Move the Slide to Your Sale Price to See Your Savings!"
Sellers Save thousands with our Low 1% Listing Fee!
With a traditional brokerage, the total commission paid by a seller is typically 6% of the home's selling price, and each agent gets 3%. At Edelen & Edelen Realtors, the listing agent fee is just 1%, which lowers the total commission to 3.5%.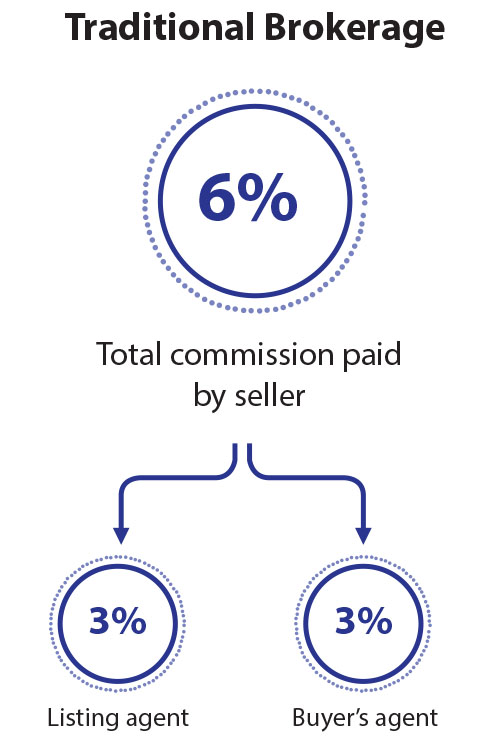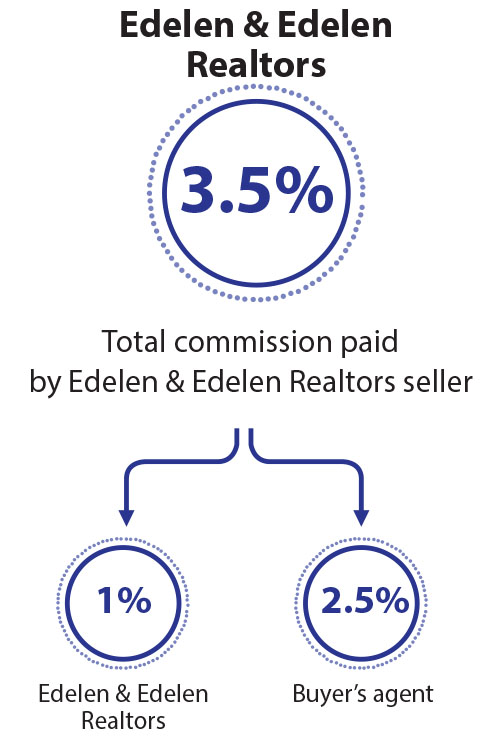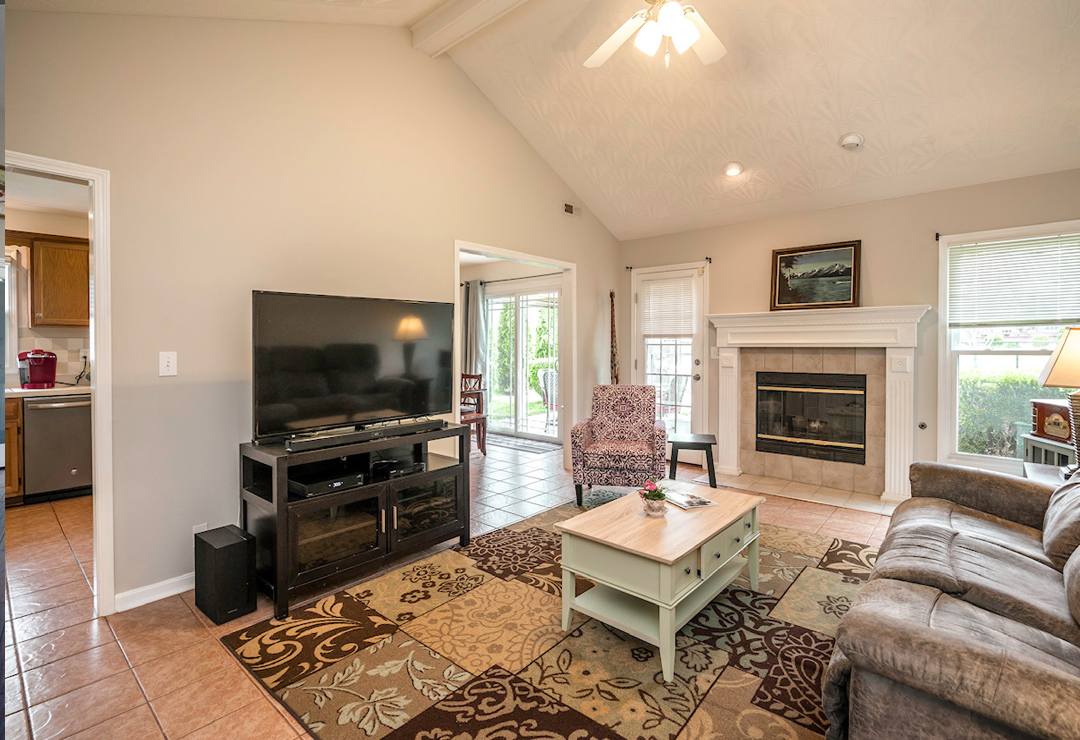 How to sell your home quickly at a great price:
Step 1: Attend a Planning Meeting with Edelen & Edelen Realtors
Step 2: Complete the pre-Listing Task List
Step 3: Activate the Listing and get it sold!
Get Started and Save Thousands!
Seller's Frequently Asked Questions
Will I have a licensed Realtor representing me?
Absolutely!  Just like our clients have received since 1976!  Edelen & Edelen Realtors does everything you would expect from a full-service brokerage.
How do you ensure that I price my home appropriately?
We will analyze several reliable resources and comparable properties to help you determine the best price to list your home.  You decide if upgrades, special features or finishes merit a price above or below the estimated value we provide.  Our goal is to get you the best possible price within your desired timeframe to close.
Do you help me get my home ready for sale?
Yes.  At a high level there are three things that determine whether people will be interested in buying your home.  They are location, condition and price.  We'll arrange a consultation with a professional stager who will give you a full list of items you should consider changing or updating.  Once those changes are made, we bring in a top-notch, professional photographer to photograph your home.  According to the National Association of Realtors, over 92% of homebuyers start their search for their home online!  By following our process you'll be perfectly positioned to ensure your home will attract in-person showings!
Do I still pay the Buyer's Agent commission?
Yes. You do it to entice Buyers' Agents to bring buyers to see your home. Also, it's required by the rules of the local MLS which feeds date to apps like Zillow and Realtor.com.  We recommend 2.5% to the Buyers' agency.  This enticement will boost interest from potential buyers – giving you the best chance to sell your home quickly and for top dollar. And keep in mind, thanks to Edelen & Edelen's low listing fee, you'll still save thousands compared to a traditional agent.
How do you market my listing?
We market homes across multiple channels to reach the greatest number of buyers and buyers' agents. We list your home in the MLS and dozens of national websites, including Realtor.com, Zillow, Trulia, Homes.com and others. This ensures the highest visibility among potential buyers. In addition, we market homes through social channels, including Facebook ads which drives more home buyers to view your property. Lastly, we place a yard sign for each of our clients. In terms of attributed traffic sources, these methods combined account for over 99% of all home sales in the US.
Is Edelen & Edelen Realtors similar to For Sale By Owner?
No. Edelen & Edelen Realtors is a full-service, Kentucky licensed Real Estate brokerage.
Does an agent from Edelen & Edelen meet prospective buyers at my property?
Yes, if the prospective buyers do not have an agent. We also include an electronic Supra iBox for licensed Realtors.  This gives the Buyers' agent the ability to show their clients your home when scheduled.  You can receive text alerts to let you know when a home showing has been requested. Because some buyers attempt to book last minute showings, the Supra iBox is a valuable feature.
When do I pay the listing fee?
Our listing fee is paid at the time of your closing and is deducted from the proceeds on the sale of your home. This is the exact process that occurs when you list and sell through a full-price brokerage, except a fraction of the cost.
What if my home is already listed with an agent?
Our professional ethical standards prohibit poaching of clients from other Realtors.  We can work with you only if you are not under contract with another Realtor.