Your Edelen & Edelen 1% Listing & 1% Buyers' Rebate Team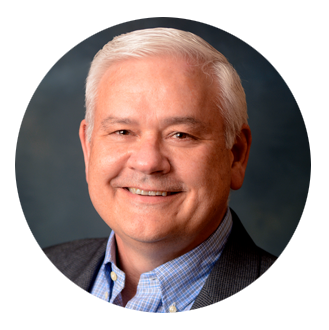 Phil Moffett, Principal Broker
Phil is a Kentucky licensed Real Estate Broker since 2015.  Phil serves on the board of directors of the Kentucky Housing Corporation.  He's a former Delegate for the Greater Louisville Board of Realtors to the Kentucky Real Estate Association – the statewide Realtor governing board.  He's a former State Representative.  Phil, married for 22 years, to his wife Christi.  They raised four adopted children, who are now young adults.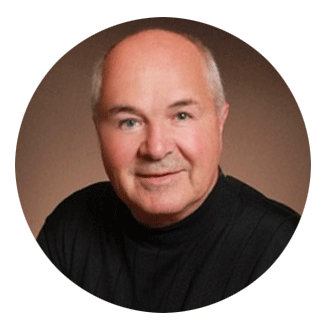 Glenn Edelen, Broker Associate
First licensed in 1973 and a broker since 1977, Glenn and his mother, Louise, founded Edelen & Edelen Realtors in 1976.  Glenn is an avid real estate investor.  In 2002 he served as President to the Greater Louisville Area Board of Realtors.  He's participated in the Home Builders Association (now known as BIA). Glenn and his wife, Leah, have been married 41 years, have 4 adult sons and 7 grandchildren.
Sally Totten, Realtor
Sally is a licensed agent and sales assistant for Edelen & Edelen Realtors.  First licensed in April 1992, Sally has seen and handled it all!  An indispensable member of the team, she personally made sure tens of thousands of contracts, open houses, inspections, repairs, closings, etc., have happened to everyone's satisfaction! Sally and her husband, David, have been married 49 years, have 2 adult children, 5 grandchildren, and 3 great grandchildren.